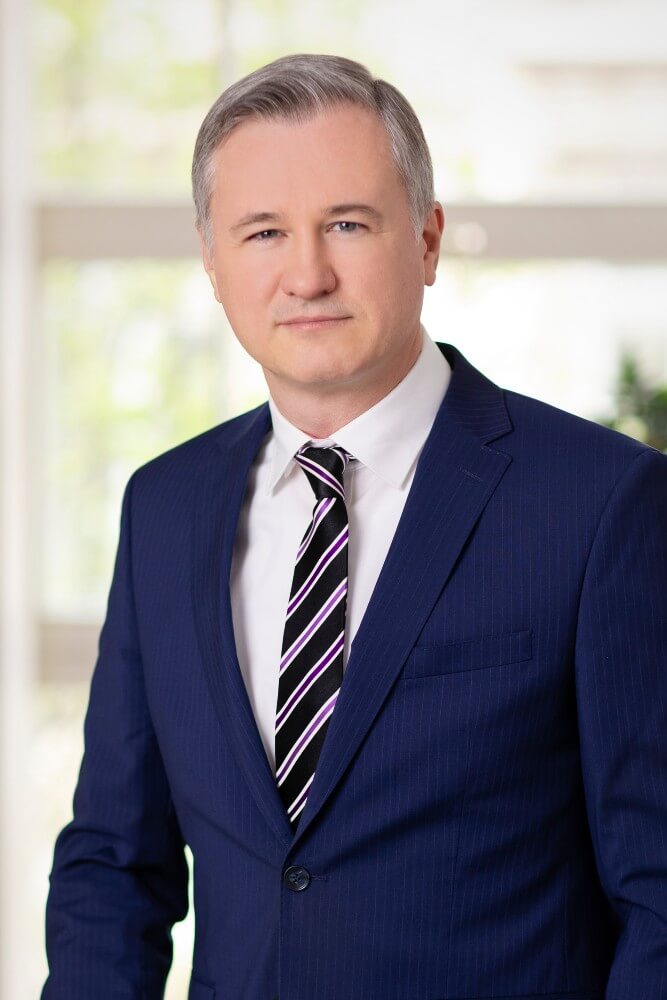 László specialises in advising on complex finance transactions including syndicated, club and bilateral lending, as well as real estate and other project finance transactions. He also has extensive experience in M&A transactions, due diligence exercises and general corporate and commercial law including joint ventures, shareholder agreements and syndicate agreements and sale and leasing of real estates. Finally, his experience extends to capital market transactions, in particular securities offerings, listing and delisting on stock exchanges and structured finance transactions (such as securitisation, CDOs, OTC derivatives).
László obtained a degree in law in 1999 at the Faculty of Law at ELTE University, Budapest. In 2002 he was awarded with an LL.M. degree in international business law at Queen Mary and Westfield College, University of London. He also holds a postgraduate degree in economics from Budapest Corvinus University (2003).
László started his legal career in 1997 at Clifford Chance. As of 2000 he worked at Linklaters which he left in 2008 and established HP Legal.