Margit Balogh - Of counsel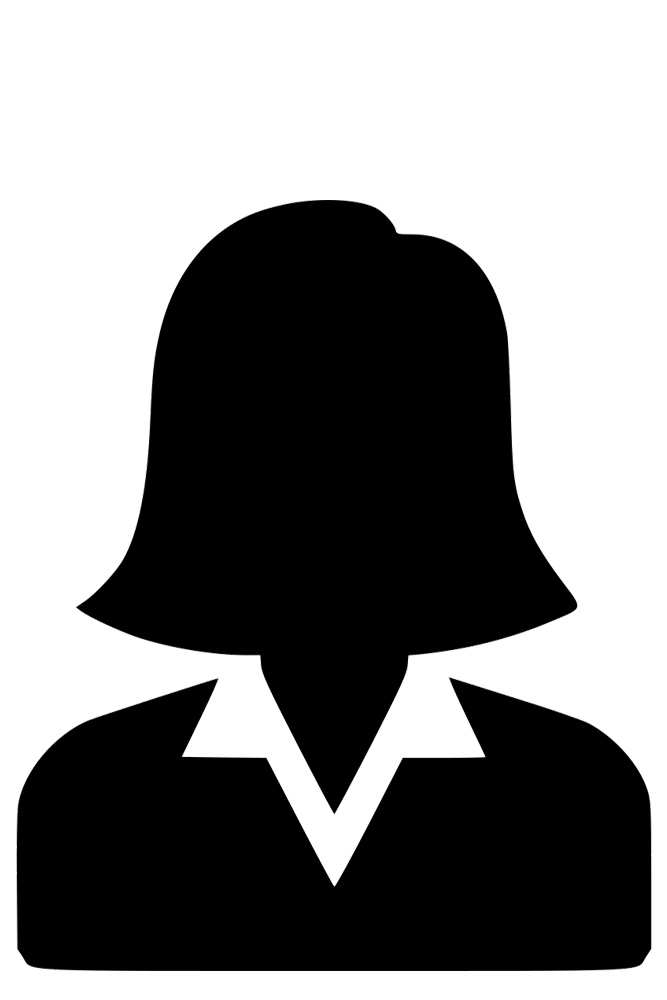 Margit has recently been involved in many real estate and labour law matters at HP Legal. She has in-depth experience in real estate developments including drafting and negotiating sale and purchase agreements and leasing agreements. She is also an expert of Hungarian labour law advising on all aspects of labour matters such as employment contracts, employment incentive schemes and employment litigation.
Margit obtained a degree in law in 1998 at the Faculty of Law at ELTE University, Budapest. During her carrier she worked for various German and Austrian law firms. From 2015 she is an of counsel at HP Legal focusing on real estate, labour law and general commercial matters.