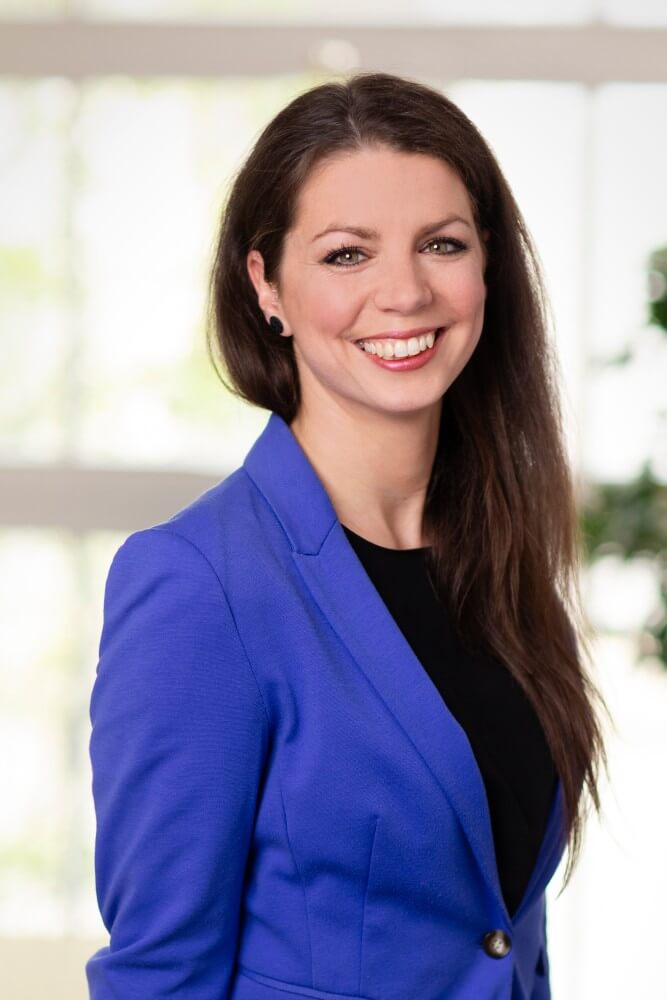 Réka has wide experience in finance transactions including syndicated lending, project finance and trade finance. She is an expert of M&A transactions, Hungarian company law focusing on the formation and establishment of all types of companies, joint ventures and shareholder agreements. In addition, her experience extends to due diligence exercises as well as sale and leasing of real estates and competition matters.
Réka obtained a degree in law in 2011 at the Faculty of Law at Pázmány Péter Catholic University, Budapest. In 2007 she participated in The Summer Law Program of University of San Francisco School of Law. Between 2008 and 2010 she completed the three year program of American Legal Studies of Center for American Law (joint program of KUL and Chicago Kent College of Law). She is a member of the Competition Law Research Centre since 2010.
She joined the team of HP Legal in December 2015. Before joining HP Legal she worked for various international and Hungarian law firms and insurance institutions. She is a partner of HP Legal since January 2020.